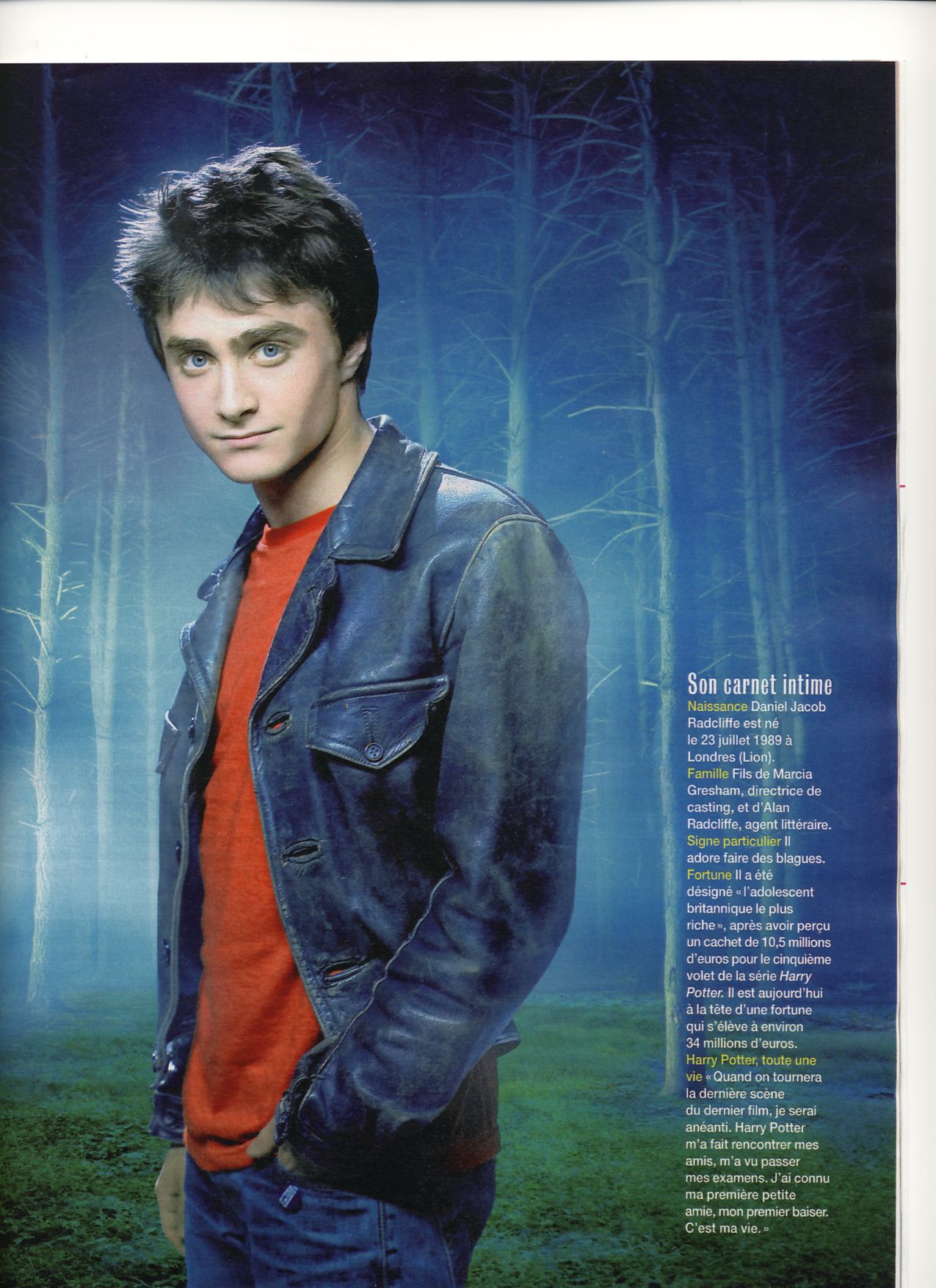 Daniel Radcliffe in a shade of blue even with blue eyes.
Simple yet effective picture of Daniel Radcliffe. The effectiveness lies in the clarity of the picture.
Harry and Hermione looking so nice together.
The trio of ron, hermione and Harry. Hermione looking different due to his hair style.
The scene from the chamber of secret harry saving the ginny. The background of the picture is really very nice.
The trio of harry,Ron, Hermione looking great.
A scene from the dumbledores army. The picture is really effective and leaves a long lasting effect of all the characters of the movie